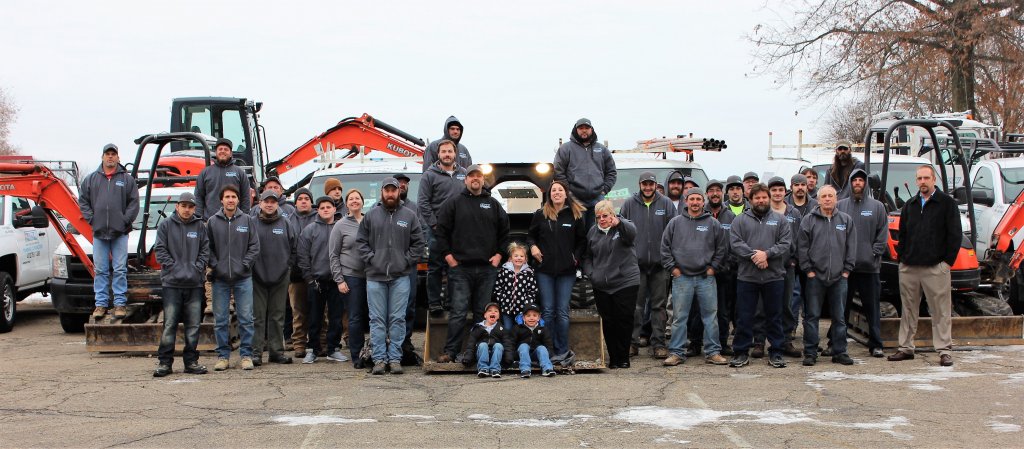 MTMI is a rapidly-growing company that is always on the lookout for skilled and hard-working master plumbers, journeyman plumbers, apprentices, equipment operators, and general laborers. All applicants should be responsible, professional, and willing to take on any task or project. The ideal candidate is able to work independently or with other tradesmen to complete a job correctly and efficiently. Dependability and punctuality are a must. Drug testing is required prior to employment.
Wages are competitive and based on experience. Benefits packages include health and vision insurance, 401k, paid vacation, and paid holidays. For laborers and apprentices, MTMI also provides tuition assistance for plumbing school.
MTMI is a non-union plumbing contractor; however, prevailing wage work is occasionally available.
To apply, please send a resume to:
In person or by mail - 5909 Smithfield Street, McKeesport, PA 15135

By fax - 412-751-1339

By e-mail - kristy@mtmipgh.com
*MTMI is an Equal Opportunity Employer*